will it look good?
yes it will.
Choosing a design is exciting. Click on one of those beauties below and start getting inspired now.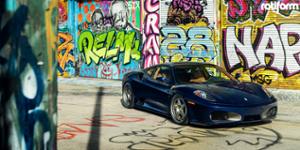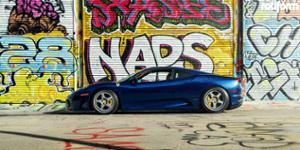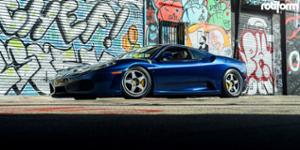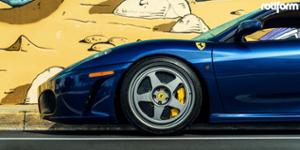 Rotiform Wheels
Rotiform
ROC-H
Finish:
Size: 19
Lugs: 5
Credit: Owner:@pp.protectdip Photo: @williamstern Dealer: @slammered
request quote - wheel & tire package
Use the form below to help us assist you with putting together a Custom wheel & Tire package.
Note: Your information and email address will NOT be sold/distributed and is only utilized for this submission.